Last week, Wiley's Andrew Newby and JK Yong from our Kuala Lumpur Office attended Propak Bangkok 2017. In this blog, JK takes us through their top finds and observations for food processors and manufacturers.
Propak is an annual expo where all Food & Beverage industry players are present either to show off their latest product and technologies or just to show presence within the industry. With a floor space of 55,000 m2, the 4 halls housed 2000 exhibitors from 45 countries, it is the biggest of its kind in Asia. Needless to say, the atmosphere in the hall is like United Nations meeting of Food & Beverage industry players!
Industry 4.0 featured strongly as the next big thing in manufacturing; convergence of Information Technology (IT) and Operation Technology (OT). In layman terms, this simply means connecting the equipment/devices to computers that are able to control, monitor and collect data. The advantages of Industry 4.0 are reduced operational and maintenance cost, improved decision making, higher customer satisfaction and continuous improvements.
From our observation at Propak, this is indeed true as a lot of new equipment is now designed to be Industry 4.0 ready. Industry 4.0 takes a 'computer and automation manufacturing generation' into 'Cyber physical systems' or known as the 'Smart Factory era' where systems monitor processes and performance, connect to the supply chain and customers and communicate with each other and humans in real time.
Innovations
One product that particularly caught our attention was the SuperTrak Modular Conveyor system by ATS Automation. Instead of the traditional belt conveyor that goes along the assembly in one direction, the Supertrak Modular Conveyor system is an individual tray that moves along a track, with the flexibility of going back to the previous assembly station if a rework is required.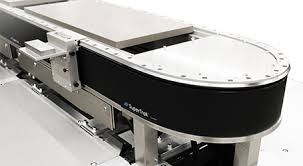 Not having to leave out the existing legacy equipment, B&R with their Orange Box technology is a smart-factory upgrade that enables operators to collect and analyse data from isolated machines with minimal effort. With just a controller and B&R's proprietary software, OEE data, energy monitoring and alarm management can all be monitored.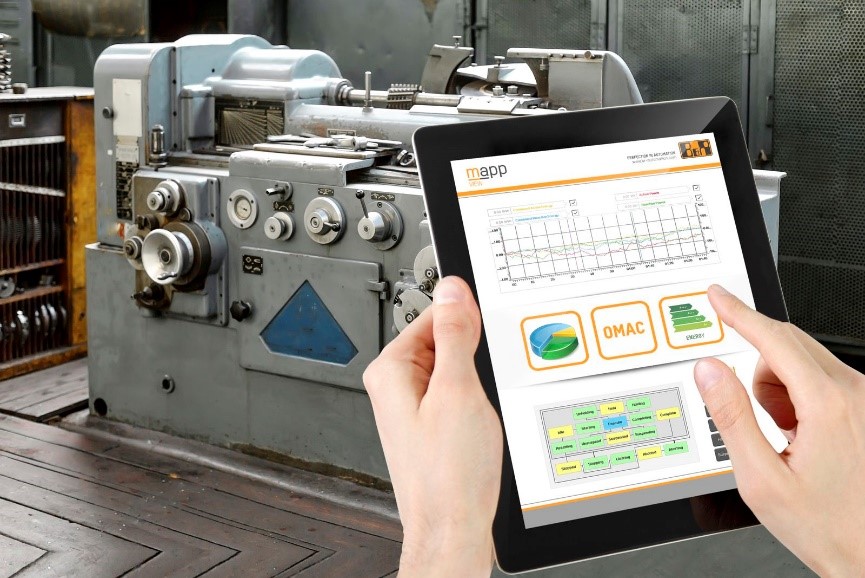 At Propak this year, we couldn't help but notice the growing number of Chinese vendors at the expo. Chinese products have improved significantly in quality. Some of their products are equal in terms of quality and technology to their European competitor at a fraction of the price. Some European companies are producing 'basic' equipment made in China to compete.
Other new products that deserve a mention was a robot stretch film wrapper, where instead of a turntable, this has a trolley that goes round-and-around the pallet that needs to be wrapped. Although, it was mentioned this robot has been around for 10 years, it is not so widely used yet. This solution offers more flexibility rather than have a fixed unit on the floor. We also saw some acoustic insulation panels from Sealed Air which does an extremely impressive job of absorbing noise. They are light in weight, effective, fire-retardant and UV resisting.
In a nutshell, Propak was an excellent platform to be exposed to latest products and trends. It is also a good events for networking and catching up with friends from within the industry.
So, will I come back next year? I surely hope so.
JK Yong, Engineering Manager, Kuala Lumpur