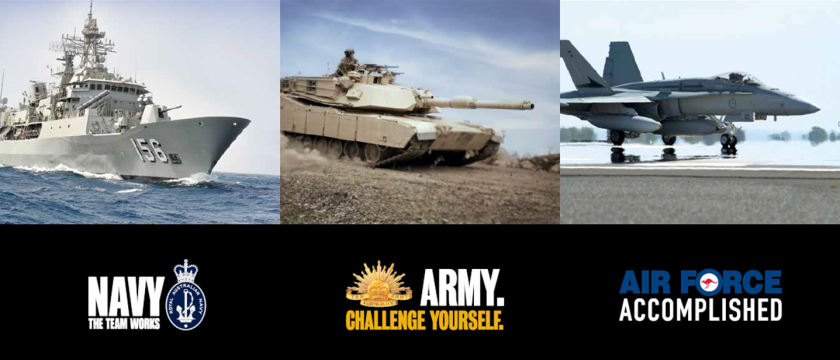 At Wiley we believe all Australians share responsibility for our national security, including a capable and resilient Australian Defence Force with permanent and reserve components.
As a responsible Australian business, we support our people who serve our nation as Australian Force Reservists, and provide the leave required for their service obligations.
Follow this link for more information on Australian Defence Force Reserves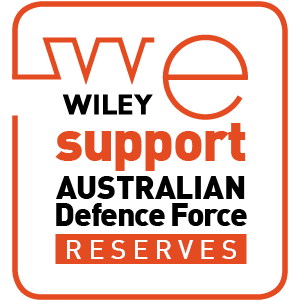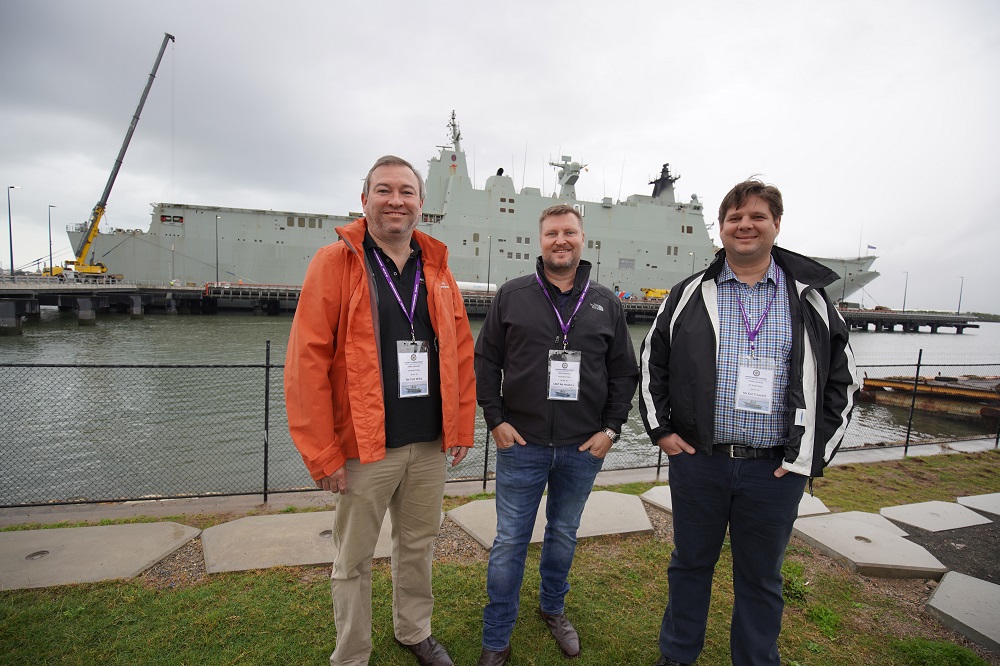 Tom, Nic and Karl learning about the benefits to companies and their people in supporting Australians to serve in the  defence reserves.